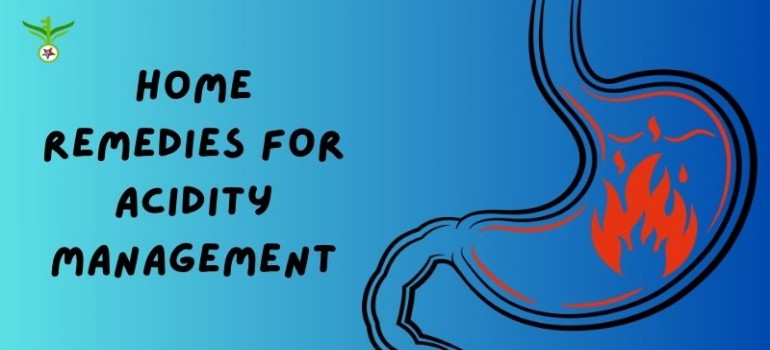 Top 8 Home Remedies For Acidity Management - Keytohealthylife
Home remedial measures have been a part of Ayurvedic treatment. It has been an ancient practice in human civilization for healing mild and severe diseases. These medicines are in the form of herbs, spices, or any form of natural ingredient or method. Such ingredients are easily available at home.
Reasons for opting home remedies for acidity management
Managing the symptoms of acidity.

Cleansing the stomach.

Regulating bowel movement.

Balancing the metabolism of the body.

Relieving from stress.

Not causing any side effects.

Easy availability and cost-effectiveness.
Now, medical science has also come out with different prescription medicines for treating the irritable problem of acidity and gas. But such medicines have not proven to be successful in the long run.
Reasons for failure of prescription medicines for acidity management
Side effects like infection in the colon area, osteoporosis, kidney disease, and dementia leading to death

Relapse of the problem.
And there can be many more.
How does acidity affect our human body?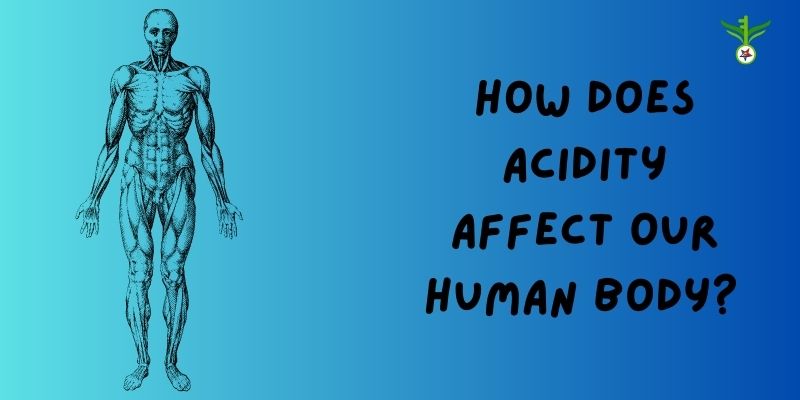 Researchers have noted that acidity and gas not only trouble our abdominal and chest area but also weaken our mind, immune system, and life as a whole.
It is a common problem which is disturbing people from every age group. Acidity and the gas problem are identified with the symptoms like :
Experience of burning sensations.

Sour taste in the tongue followed by vomiting.

Pain in the upper abdomen and chest.

Experiencing trouble during swallowing.

Feeling of sores in the throat.

Hardening of stool or flow of watery stool.
It is also to be noted that there are after-effects that follow with acidity and gas. Such after-effects are in the form of life-threatening diseases.
Few after effects of acidity
Inflammation of the tissue in the esophagus.

Bleeding

Sores

And Even heart attacks
These problems in the later stage can actually take away our lives. It becomes necessary to start any treatment as early as possible.
Treatment options for acidity and gas problems: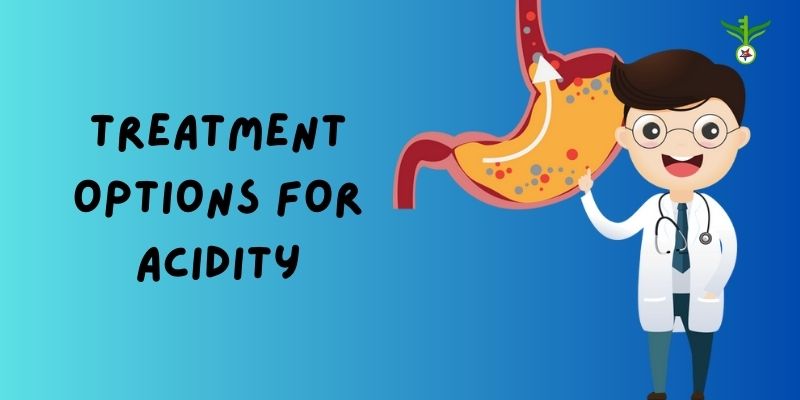 Prescription medicines:

There are some over-the-counter medicines or antacids for the treatment of acidity and gas. These medicines may bring relief for a short period of time but may cause side effects.

Ayurvedic treatment:

Ever since ancient times, ayurvedic ingredients have been used for the purpose of healing acid reflux, acidity, heartburn, GERD, and gas. Since ayurvedic medicines are developed at home with natural spices and herbs and so these medicines are termed as

home remedies for acidity

.
Most simple 8 home remedies for acidity management
1) Consumption of basil leaves directly or in the concocted form: Eating the basil leaves gets transformed into mucus, bringing relief from burning sensation, inflammation, and bloating gas. Heating the holy basil leaves in water and consuming it later will remove the toxins deposited in the stomach, managing the stress and adding relief to the mind and body. It is one of the instant home remedies for acidity. It is safe, cost-effective, and does not cause any side effects.
2) Drinking lukewarm water: It will bring relief from heartburn, inflammation, constipation, and diarrhea which are the effects of GERD. It will remove the toxic elements from the body, and ease digestion and stool discharge. It is one of the simple home remedies for acidity and gas problems. For the best end results, one should not stop consuming one glass of lukewarm water as many times a day.
3) Eating jaggery or gur: Gur or jaggery is one of the suitable home remedies for gas and acidity problems. The presence of high quantities of magnesium in the jaggery can smoothe digestion, strengthen the gut, regulate GERD, and manage the bloating. Eating gur in small or moderate quantities will definitely make a positive impact on your digestive health. Unlike any other prescription-based medicine, it is safe and free from side effects.
4) Consuming buttermilk or chach: Preparing chach is very easy and that includes yogurt and water along with some spices like roasted cumin, pudina, and regular salt. It is advisable to take chach after meals. It is because of the presence of probiotic bacteria in the buttermilk which can bring improvement to gut health. It is one of the appropriate home remedies for acid reflux. It is known to manage constipation and diarrhea. There will be no side effects.
5) Eating fennel seeds: It is one of the most effective home remedies for acidity. It works magically when anyone suffers from tendencies of vomiting, inflammation, heartburn, and uneasiness in the upper abdomen. It serves as a natural antacid or digene wherever you are, at home, or on a journey. For preventing symptoms of gas and acidity, you can eat them after having any meal or boil them in water and drink it. You can add fennels in powdered form to the food you are cooking. It will boost healthy digestion naturally without causing any side effects.
6) Eating Bottle gourd: Consumption of bottle gourd in stew, curry, and as a part of mixed vegetables with whole grains rice or roti, you can really overcome problems of acidity and constipation naturally.
7) Consuming Hing or Asafoetida: It is already known for improving the taste of the food. It also has effective medicinal compounds for the cleansing stomach, and managing stomach bloating of stomach and acidity. It is also added to lukewarm water and is consumed in an empty stomach for managing acidity.
8) Eating ripe banana: It is one of the alkaline-based home remedies for acidity and promoting good digestive health. It is due to the presence of soluble fiber which makes food pass through the digestive tract conveniently. Moreover, it heals the esophageal lining damaged by stomach acids.
Other Precautionary Measures For Acidity Control
There are a few more precautionary measures for controlling acidity on a long-term basis. These measures are in the form of do's and don'ts.
Keep reading about the food articles that can educate about herbs, spices, and recipes effective in altering acidity and gas. It will help you in understanding and select the food items appropriate for managing acidity.

Controlling the interest to eat anything in excess. It is recommended that you must have meals in smaller amounts. Moreover, eat slowly and take suitable time to chew the food. It will improve digestion, and keep away from constipation and diarrhea.

It is also necessary to keep away from wearing tight clothes for managing heartburn and any form of digestive disorders.

Selecting the appropriate sleep position is necessary to manage acid reflux. For a healthy gut and good digestion, it is good to sleep on your left side.

Further, practicing kapalbhati, light jogging, and breathing exercises. You can also lie down straight on the floor mat and practice Shavasana after a brisk walk.

And finally, reducing the consumption of caffeine substances will keep any type of

digestive issues

under control.