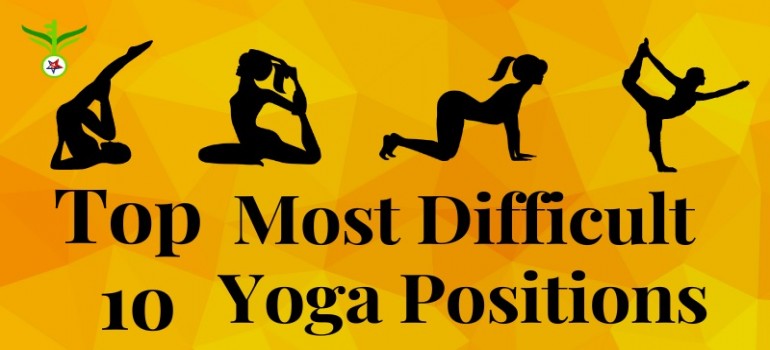 Top 10 Most Difficult Yoga Asanas To Challenge Yourself ? Keytohealthylife
People have shared about amazing spiritual experiences and also attaining physical fitness by practicing simple and difficult yoga asanas.
In order to learn, practice, and become an expert in the basics, intermediate and advanced forms of yoga postures, it is recommended to join any recognized yoga institute.
For learning and performing easy and difficult yoga asanas, you would require a personal trainer or certified yoga teacher.
Without learning the basics, you cannot and should not actually proceed to practice intermediate and advanced-level yoga poses.
What is the significance of learning difficult yoga poses with names ?:
1) Simple or difficult yoga asanas with names and images will help you discover their respective origin. The majority of the yogic postures are inspired by the elements of nature and its actions.
2) Easy and difficult yoga poses with names like Kalabhairavasana not help us to achieve complete fitness but also connect with the supreme.
3) It will help in identifying and connecting with our cultural roots. You must also refer to the image for any of the tough asanas for better understanding.
Let's study such difficult yoga asanas images with names and understand how these asanas can be so impactful to revitalize your life and help gain everlasting fitness.
1) Corpse's pose or savasana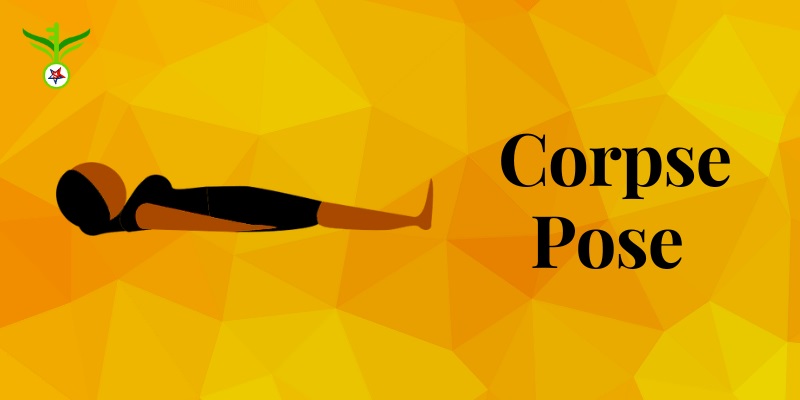 It is one of the most significant yogic postures. It may seem very simple to practice this asana. Yet, it may be one of the most difficult yoga asanas. You will have to lie straight on your back with arms at both sides. You must practice inhaling and exhaling for some time and also maintain stillness. That makes it very difficult for many people to master.
2) Yoga sleep posture or Yoganidrasana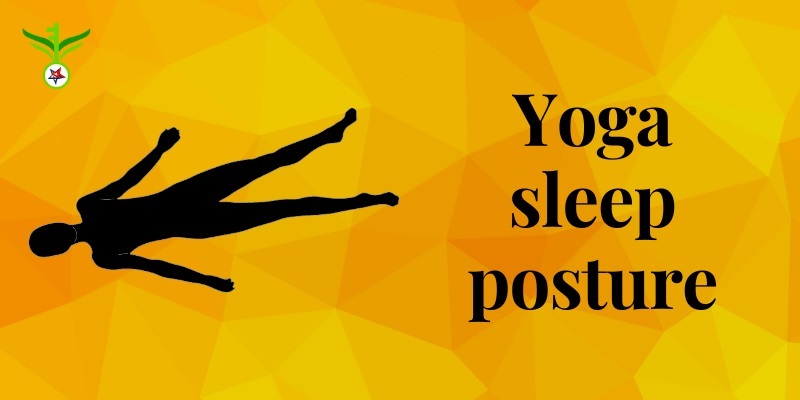 It is also one of the difficult asanas that can seem to be very simple in the initial stage when you lie down straight on the floor. For your convenience, you can face the wall and spread your legs up and straight and touch the toes of your feet with your hands and hold it in a tight knot condition. It will bring flexibility to your muscles and boost blood circulation.
3) Headstand Scorpion posture or Tarakvasana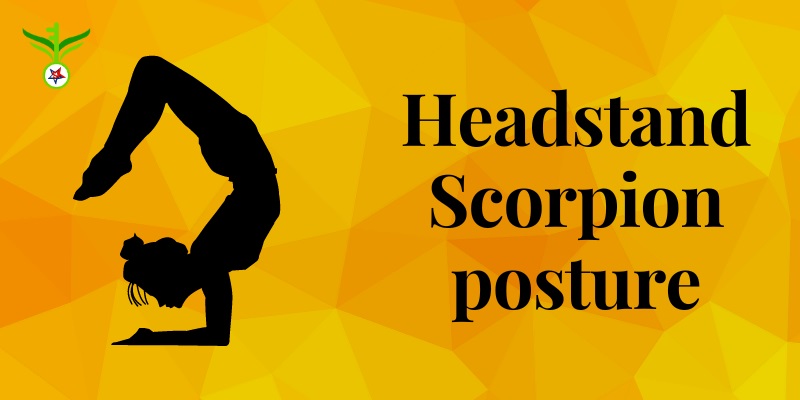 It is the advanced version of the scorpion posture. As it is one of the difficult yoga asanas, you will be laying your entire body up on the support of your forearms and then extending and bending your two legs in such a way they touch your head. It will give a leap to your inner capacity, increase your gravity, enhance flexibility in your back and shoulder muscles and also boost abdominal health as well.
4) Wounded peacock posture or pungu mayurasana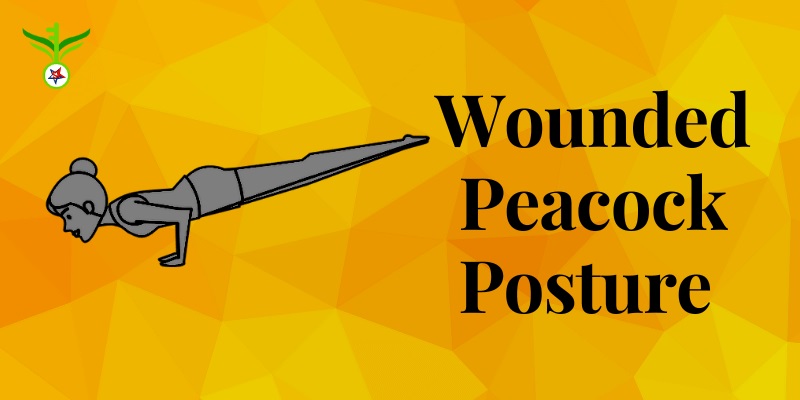 In order to get into the wounded peacock's position, you can lie horizontal facing the floor by turning your hands at 45 degrees and lift yourself from the floor level. It is indeed amongst the tough yoga asanas. It will aid healthy digestion and enhance your inner strength or immunity.
5) Warrior posture or Virabhadrasana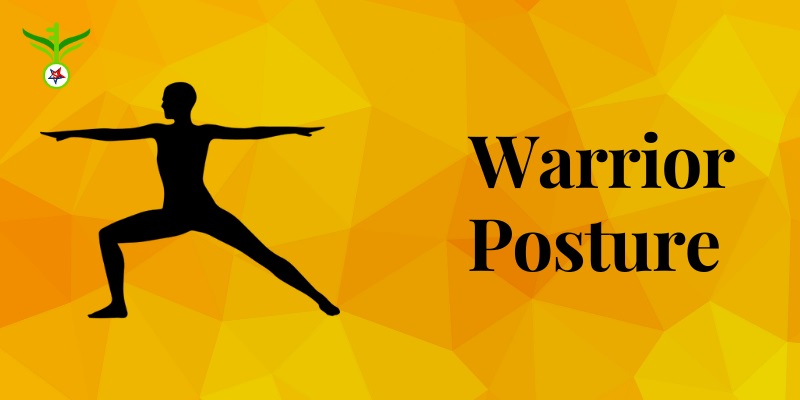 Very easily achievable may Virabhadrasana seem to be for anyone. But, it is one of the tough asanas and it is recommended to take guidance from certified yoga. You need to have endurance and control on your body and mind. It is then only you will be able to do one of these difficult yoga asanas. In this amazing yogic posture, you will be standing in a mountain position with your arms straight parallel to the floor. You will be keeping your left knee forward and bending at a 90-degree angle and arms and hips at a 180 angle.
It promises improvement in strength in your entire body. it will boost your blood circulation and better respiration.
6) Head to Foot posture or Sirsa padasana
It is very simple to look at asana. Even though you have spent enough time practicing different asanas. You must not forget taking the support of the yoga instructor for practicing sirsapadasana. It is one of the hardest yoga asanas. You will need guidance to balance and extend your body. It may be extremely difficult to make your legs and feet come close and touch your forehead. Yet, one of these difficult yoga asanas will improve your concentration, transparency, and balance of body, mind and so your soul.
7) Hand under feet posture or pada hast-asana
To practice one of these difficult yoga asanas, you must stand straight, inhale and then raise the arms up perpendicular to the floor. You must then exhale, bend and then slide your hands your feet, exhale and then move your head in the space between your knees. After that you must inhale and release yourself from the previous posture, inhale, exhale, come back to the original position and bring the arms down. You will be able to have balance in your metabolism, flexibility in your spine, relief from constipation, and free from the throat and nasal infections.
8) Scorpion position or Sayanasana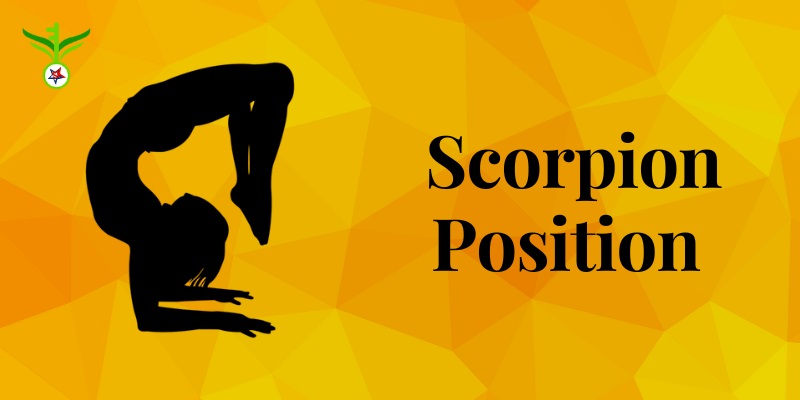 To know how to practice sayanasana in your advanced yoga learning stage, you must go ahead with the instructor's guidance. It is also one of the most difficult yoga asanas which you can perfect with regular practice. You will be standing on your elbows and keeping your feet straight up and practicing breathing. It will improve your strength, stability, and coordination in the upper and back portions of your body.
9) Destroyer of universe or Kalabhairavasana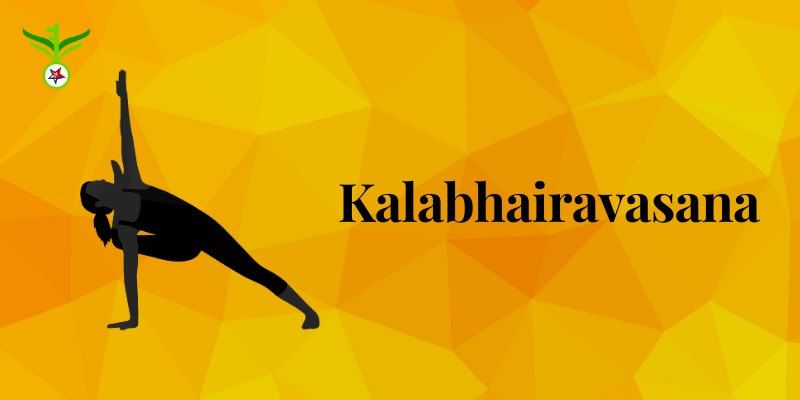 It is the willpower, stamina, and flexibility to learn and practice one of these difficult yoga asanas. Under the supervision and guidance of any certified and trained yoga teacher. You must start this yoga by sitting with your legs straight, lifting your left leg slowly and bringing your leg behind the head, and balancing your body on one arm. This asana will improve your body's physical strength, your mental ability, and focus. It does bring relief from stomach problems and constipation.
10) Gandhabherudasana or chinstand position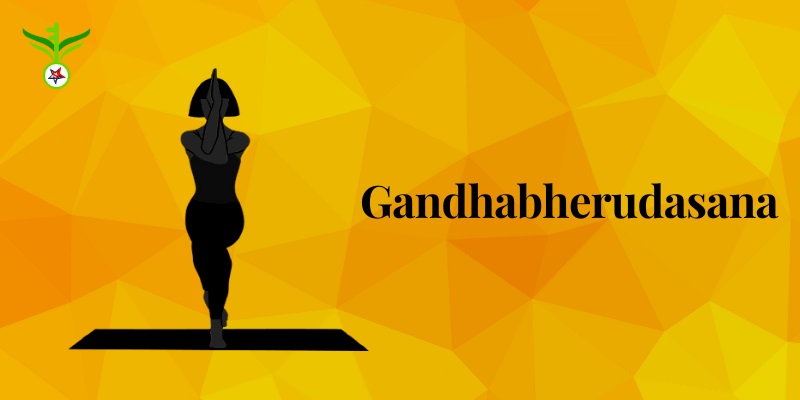 To know how to practice one of these difficult yoga asanas, you must go ahead with the trained yoga expert's guidance. Firstly, you must lie down with your face towards the floor. After a few seconds, you must lift your hips and then your legs and roll them in such a way that these legs reach next to your face, and then you must touch your legs with your hands. And you must release your legs from hands and balance on your arms, you can come back to your previous position.
This particular asana will raise your biceps, and triceps, strengthen and bring flexibility in your muscles and entire body.
Hence, gaining access to and learning advanced yoga positions will actually help you achieve the key to healthy life.
These difficult yoga asanas will help you attain balance, flexibility, and strength and also raise your moral standards. You will definitely meet your higher goals in life.